BASIC INFO
Substituent the traditional tri-proof light!!!
The same same brightness, our INNOLUX tri-proof IP65 LED fitting only have one-quarter of the traditional tri-proof ligfht, with easy, fast and flexible in stallation, with 5 years warranty!!!



Compared with the traditional fluorescent lamp, our INNOLUX IP65 fitting is 50% energy saving and 10 times more lift time.
This is really an extraordinary new products and solution not only for the elevator business, but also for a lot of other civil daily usage.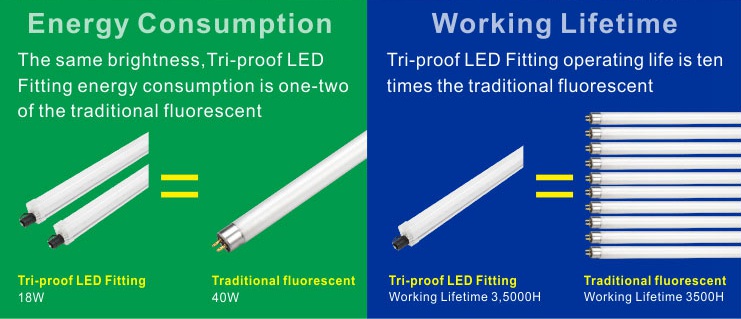 Very easy installation way: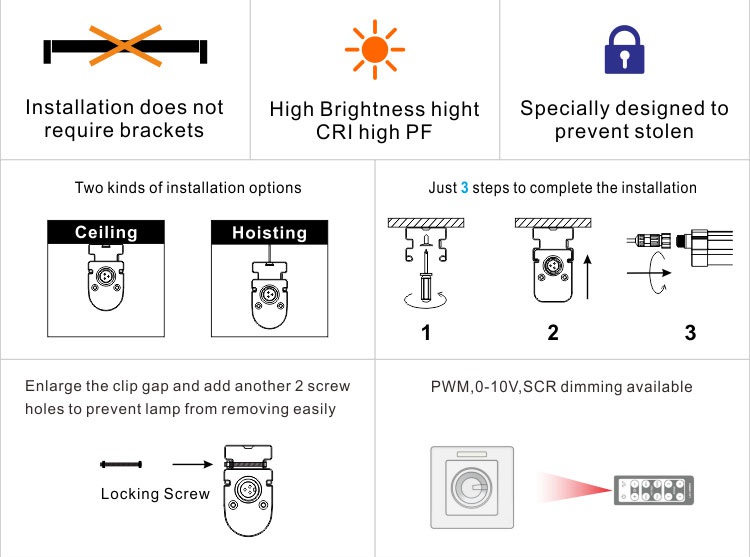 For the PC cover, we have two shapes for your choice, in circular or square shape:





Connector comes with a waterproof top cover, unused connector can be easily cover the top cover.
This design is very useful for the last lighting at the end of the shaft to be insulated. It will settle this problem very easily.




This connector can also offer two different connection way, you can link two lightings directly with cable, or without any cable, just directly docking!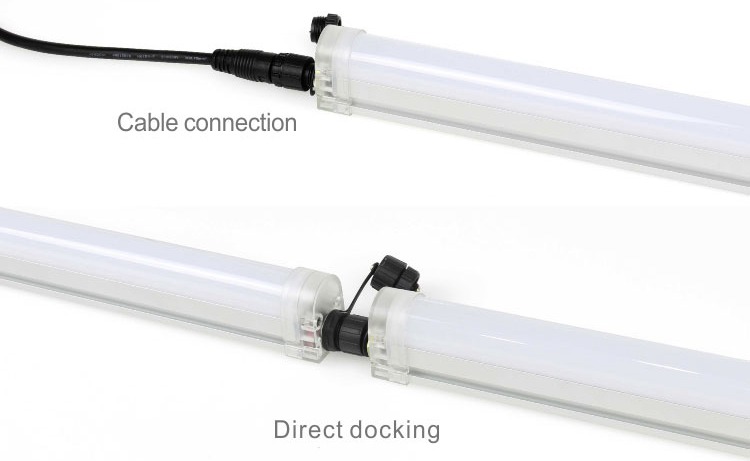 If provide with a waterproof connectors cable, the LED lamp can be connected at any angle as you want:



The screw fixation provide an anti-stolen function (if you install the lamps in its side way):


Technical Data: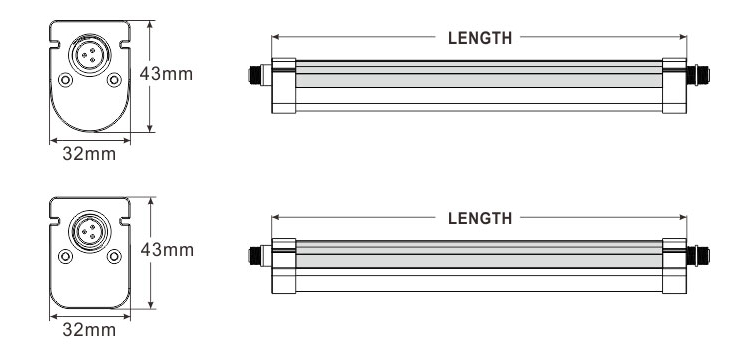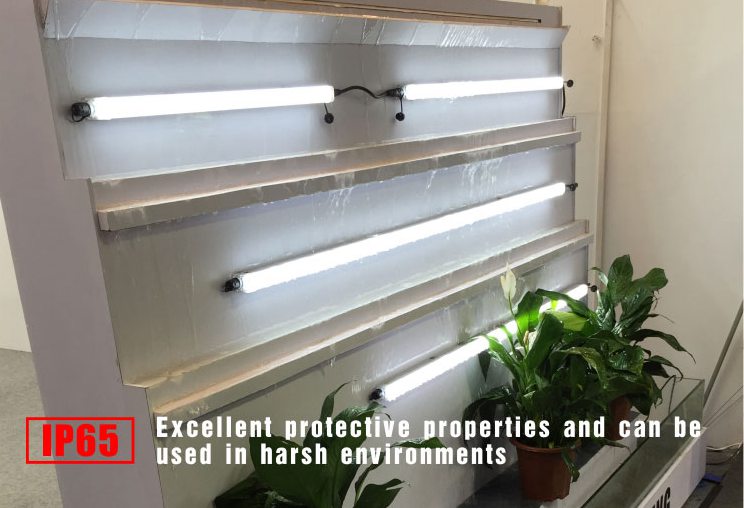 Lighting effects photos:




Are you interested?Please send an email to us for more information about this light!
info@innoluxelevator.com